Don't Miss the Annual Free Easter Egg Hunt at the Peoria Sports Complex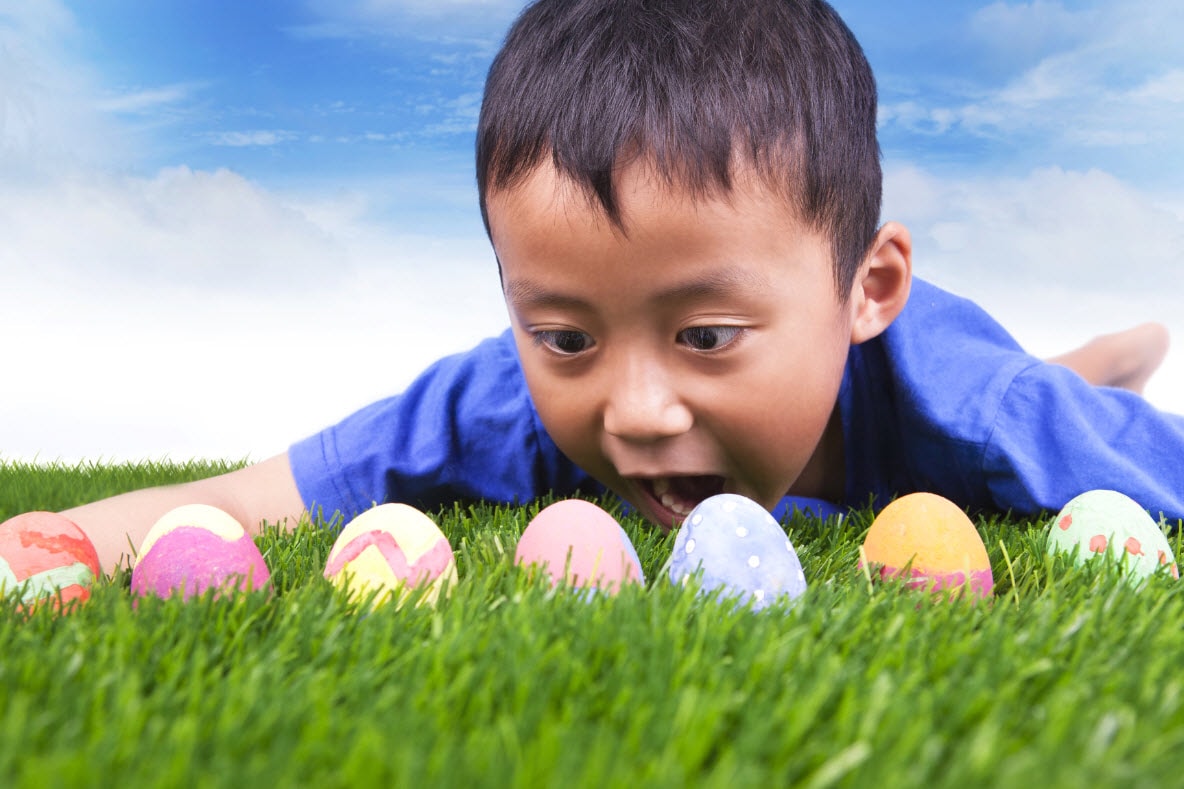 Kick off your family's holiday weekend with a beloved local spring tradition! The annual Dolly Sanchez Memorial Easter Egg Hunt is the perfect place to make lifelong memories your little ones, offering a plethora of bright and colorful activities for all ages to enjoy.

Click inside to find out how you and your family can join in on the fun on Saturday, April 15, 2017!