Is Your Car Summer-Ready?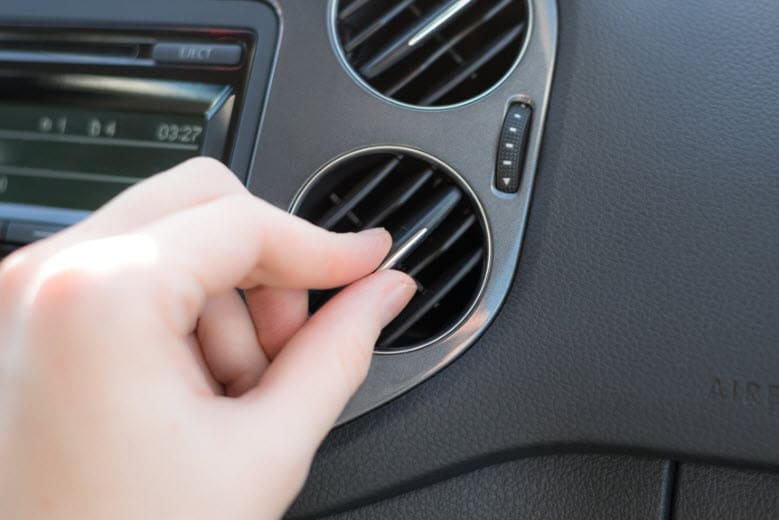 ​Itís officially in the 100s here in Peoria, which means itís time to slather on the sunblock and stake out a shady spot by the pool! It also means that itís important to be proactive in caring for your INFINITI vehicle, as the harsh summer temperatures can be quite unforgiving on its various parts and systems.

Click "Read more" to find out how to best prepare your car for the season!